What We Do
SIGN -Fracture Care International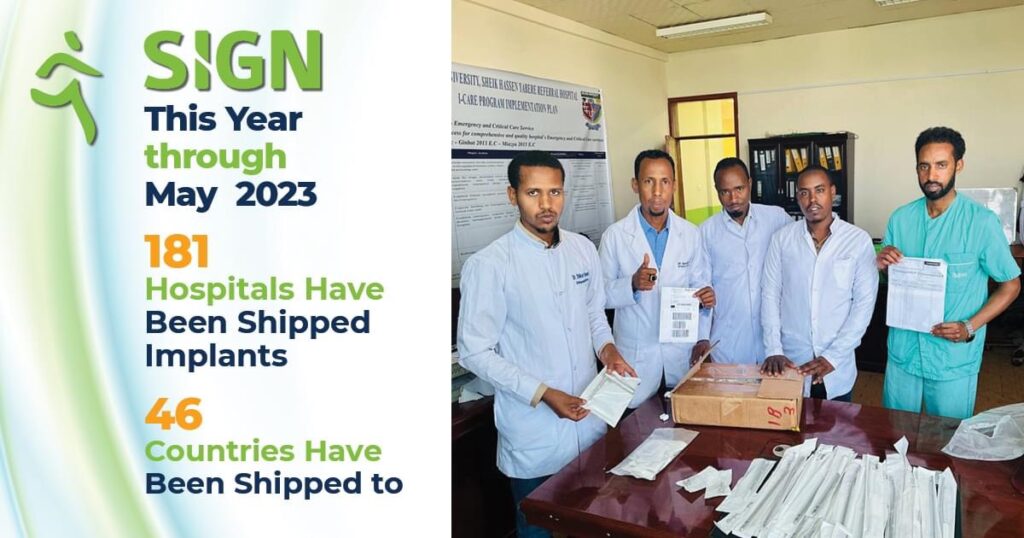 Abbotsford Kiwanis supports SIGN-fracture Care International by providing funds for free orthopedic surgeries to patients in developing countries. Visit Signfracturecare.org
Key and CKI Club College Scholarships
Our Kiwanis club raises funds for Key Club college scholarships every year through support from the BC Lotteries and funds raised by the club.
Key Club Sponsorships
Our Kiwanis club supports Key Club service projects, facilitates the Key Club meetings, provides mentorships, and provides college scholarships for the Key Club students. We are currently sponsoring the following Kiwanis Key clubs: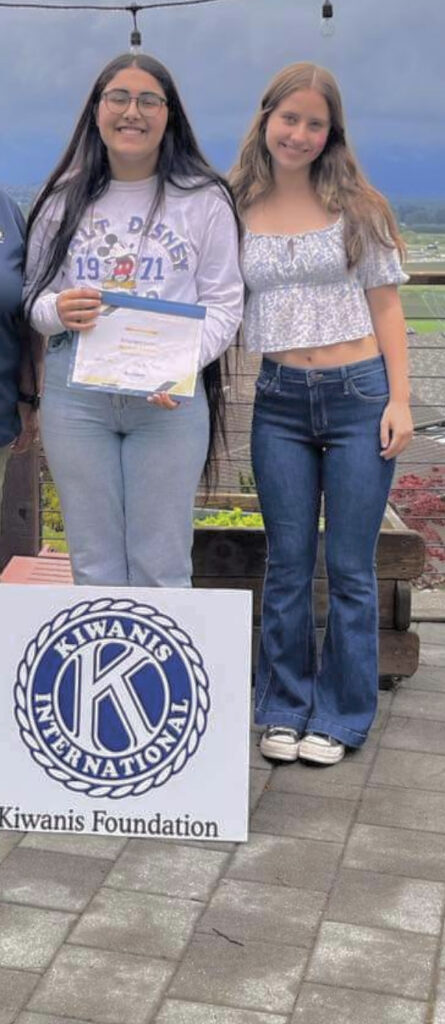 Abbotsford Senior Secondary School
ASIA Secondary School
W.J. Mouat Secondary School
M.E.I. Secondary School
Rick Hansen Secondary School
Yale Secondary School
Kiwanis Terrific Kids Sponsor
Certificates, We honor student achievement through their deeds and actions at school. We are currently sponsoring the following Kiwanis Terrific Kids clubs:
Abbotsford Regional Hospital
Abbotsford Kiwanis Club donates layettes to the maternity ward for families in need.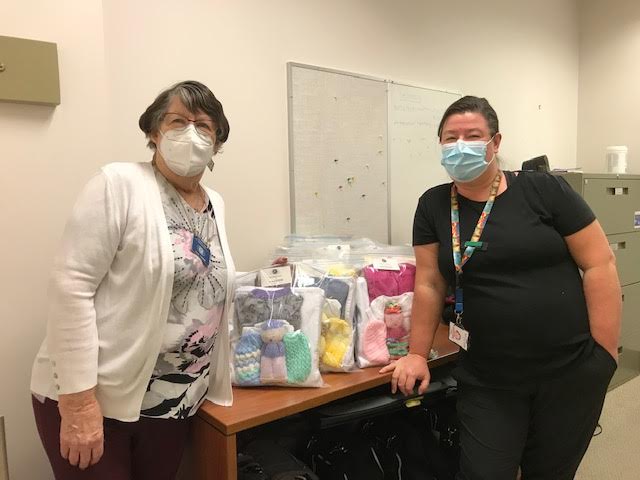 Julie Turner delivers layettes that include sleepers, onesies, receiving blankets, a knit baby blanket and a doll.
Are you ready to join us? Contact us or apply for Kiwanis club membership here